These are some pictures I took on a picture taking spree one night.
I'll have some better pictures up hopefully this weekend, because these were taken with a webcam and I should have a digital camera about then.

=]



These are of Katie, she's so pretty: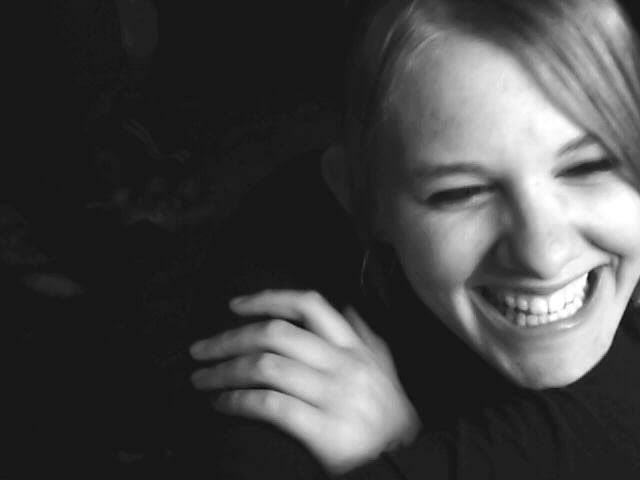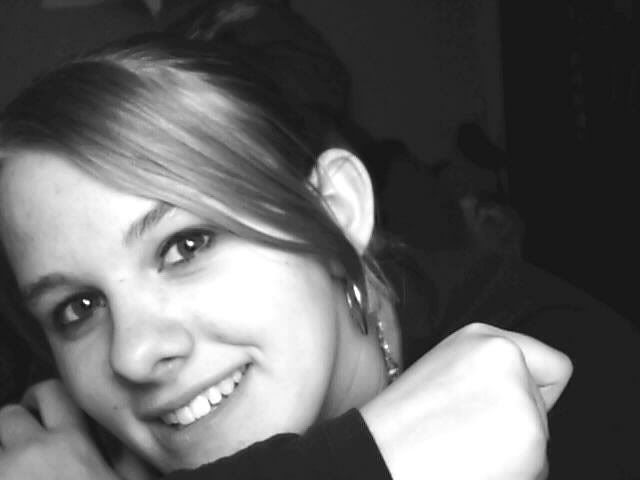 This is of our hands!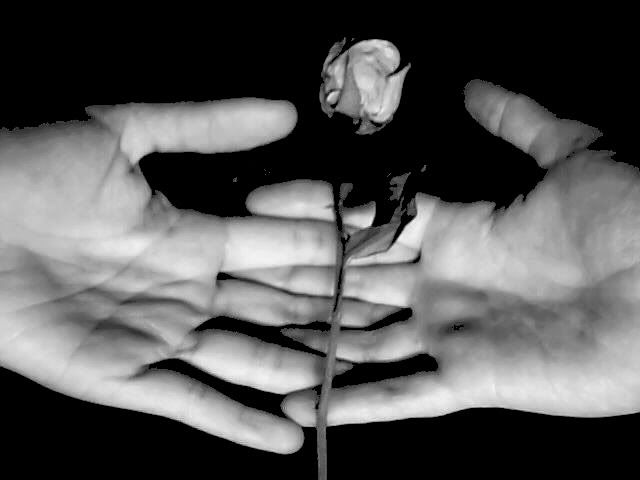 My eye.



Katie's belt!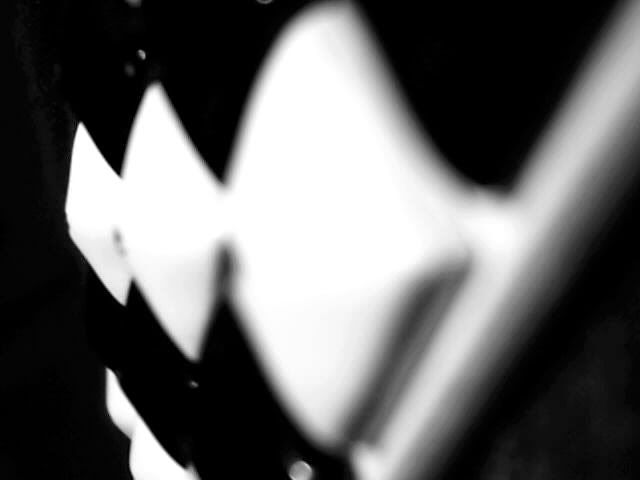 Those are the pictures! =]